The 4K HD Professional RC drone body is made of durable 3mm high-strength ABS material to ensure complete sealing. In the production process, each UAV must undergo at least two pressure tests to ensure its excellent waterproof performance. All its external parts are corrosion resistant and suitable for seawater and freshwater environments.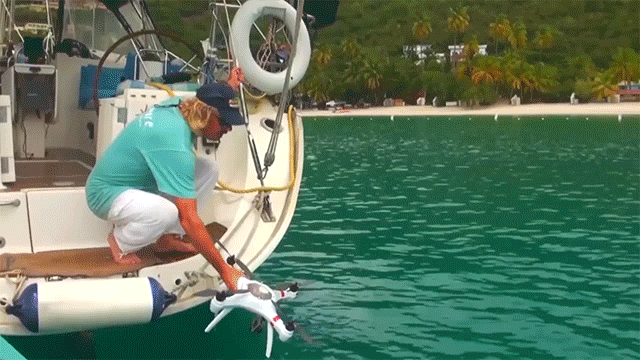 In Safari Mode, the 4K HD Professional RC drone can explore the world. Flying along a designated route, it automatically identifies and frames objects of interest, taking the right photos at the right time.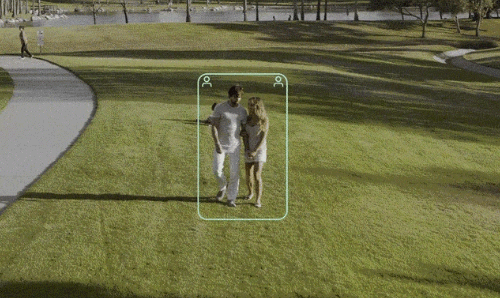 Using advanced AI, the 4K HD Professional RC helicopter recognizes animals, plants, people, vehicles, and other objects, bringing back aesthetically unique photos from its tour.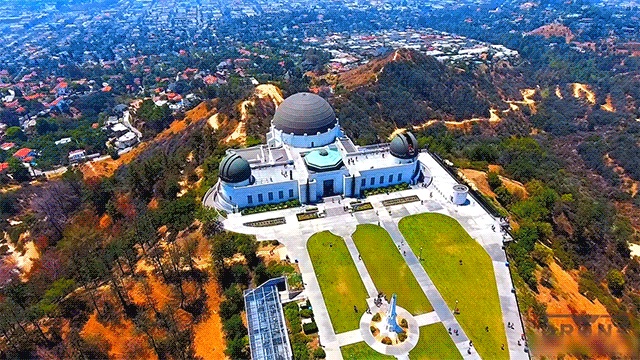 The 4K HD Professional RC drone is pre-programmed with built-in cinematic movements. Its precision flight patterns are designed to replicate industry professional film techniques.
SPECIFICATIONS:
Charging time: about 60 minutes
Flight time: 30 minutes each battery

Weight: 3.6 pounds

Size: 11.8*14.8*6.93 inches

Working

frequency:2.4GHz/5.8GHz

Flight Height: 500m/Signal flight distance:5km
Remote control battery: 3 x 1.5 AA battery
Battery: built-in battery 11.55V 2000mAh (modular battery)