Compact and lightweight handheld thermal imager, even on the farthest backcountry hunt, it will show you the clear heat signatures—day or night. Check your surroundings, track the game, and have countless other uses.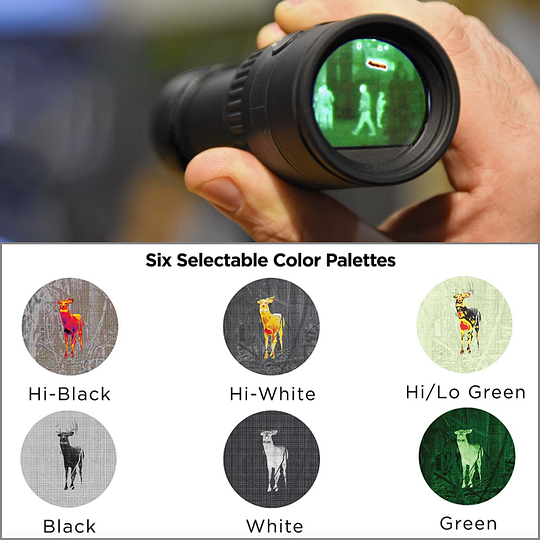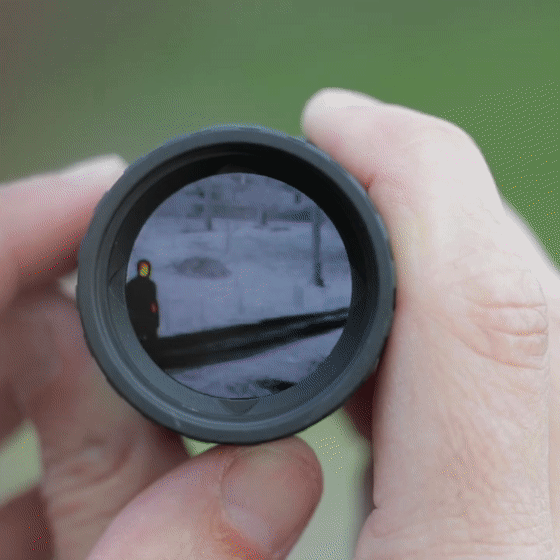 Handheld Thermal Monocular

Offering clear thermal imaging in a compact monocular, thermal imaging gives users increased situational awareness in complete darkness and haze, providing reliable vision for surveillance and safe navigation.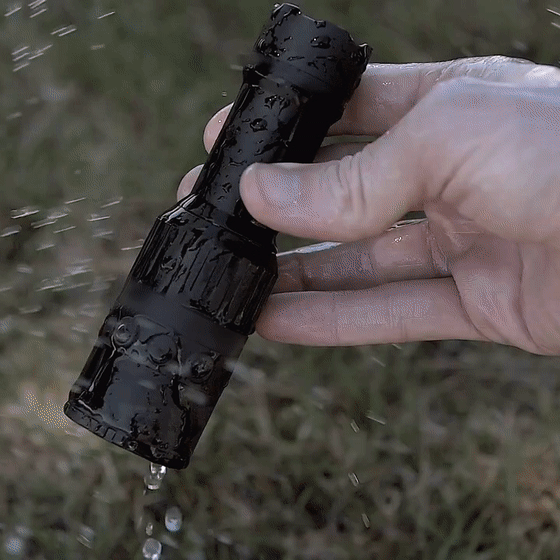 Smooth Thermal Imaging

With a 750-Yard detection range & high-resolution 390x390 display, it captures clear thermal imagery on moving targets and easily identifies objects that have a similar heat signature to their backgrounds.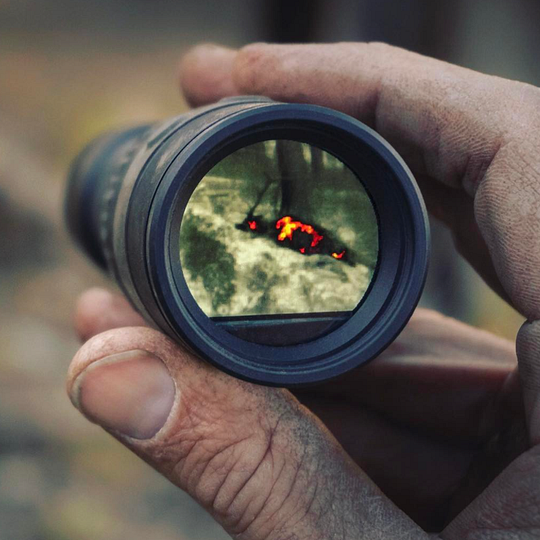 Compact & Rugged

100% waterproof, fog-proof, and shockproof. Lightweight aluminum housing and Gorilla Glass display ensure rugged reliability, which allows on-demand thermal imaging in the most trying conditions.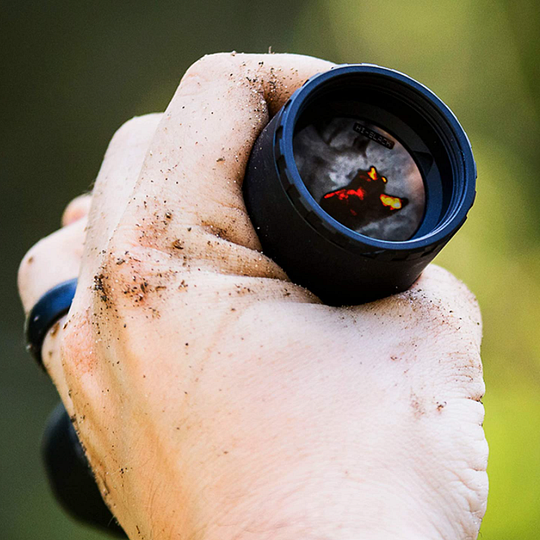 Grab & Go Simplicity

Pocket-sized and designed for single-handed use, it has a simple four-button design and an intuitive interface. This thermal imager starts up in seconds and requires, no training, get a clear view easily.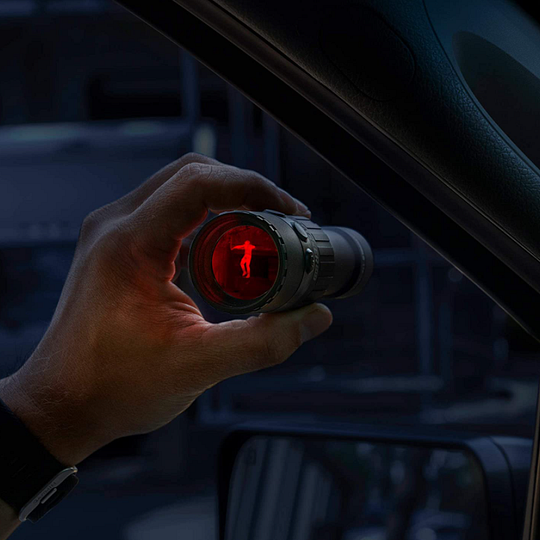 High Quality

The premium glass display maximizes durability. Beacon mode allows you to quickly recalibrate the screen to improve daytime use. Six available color palettes to suit virtually any environment.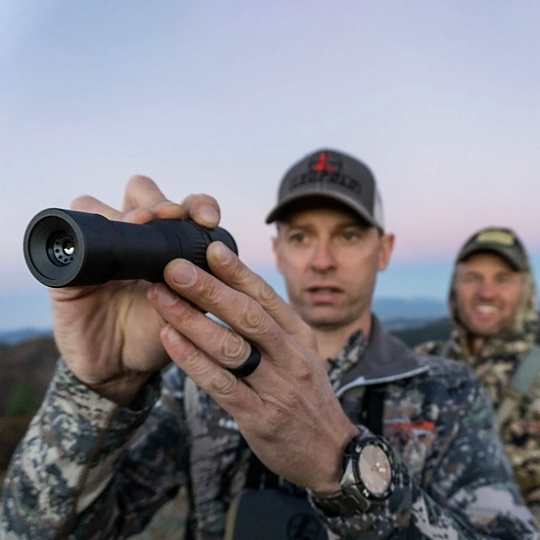 Essential Tool

In addition to outdoor adventures, the thermal imager is also a great everyday tool for personal and home security at night. More sustainable, more efficient, and safer, it offers reliable detection at any time of day.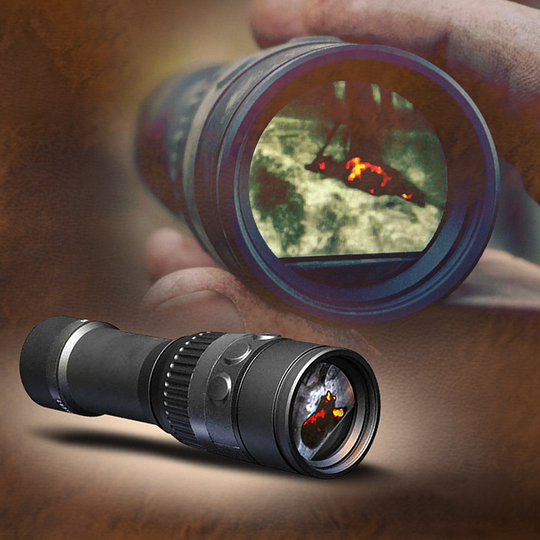 Specifications

Color Palettes:

6




Weight (oz):

7




Field of View:

14°




Frame Rate:

30Hz




Operating Temperature:

-40°F - 572°F